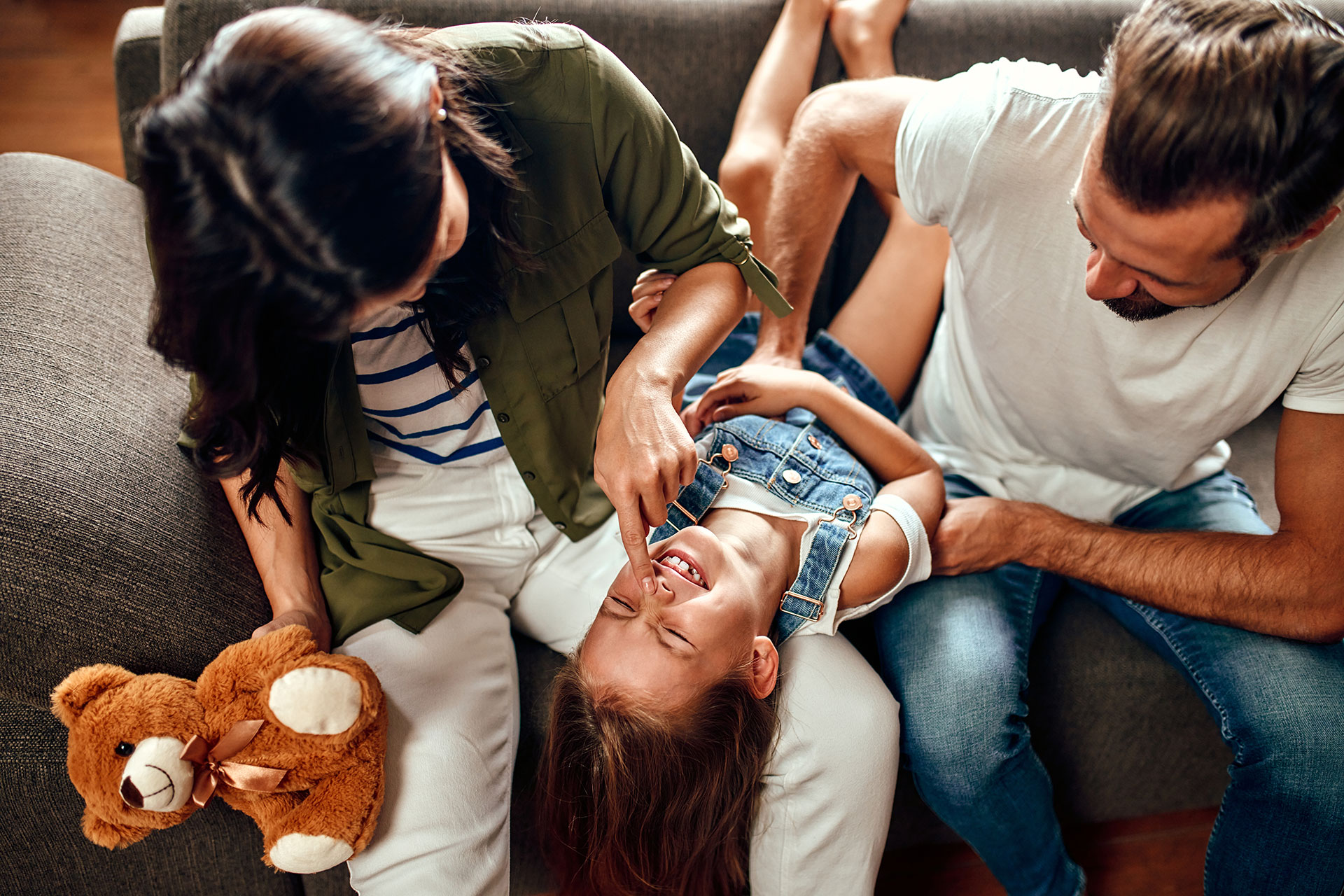 Legacy Acquisitions was founded for the sole purpose of helping others generate more income, diversify their portfolios, and build wealth through real estate. At Legacy we place both personal and investor capital into the best real estate deals, with the best, and most seasoned operators. We are a 'people first' company. At Legacy we strive to develop an investor's trust and satisfaction through open, honest, and effective communication.
Legacy Acquisitions' vision is to transform lives and  become the premier build-to-rent and syndication community.
The mission at Legacy Acquisitions is to transform people's lives through enduring legacy & impact investing based on a culture of integrity and servant leadership.  To lead the industry in terms of a "blessing others" approach and community enrichment, investment, and development.
Passionate Experts Dedicated to Exceeding Your Expectations