Helping Busy Technology Professionals
Passively grow wealth with real estate investments that perform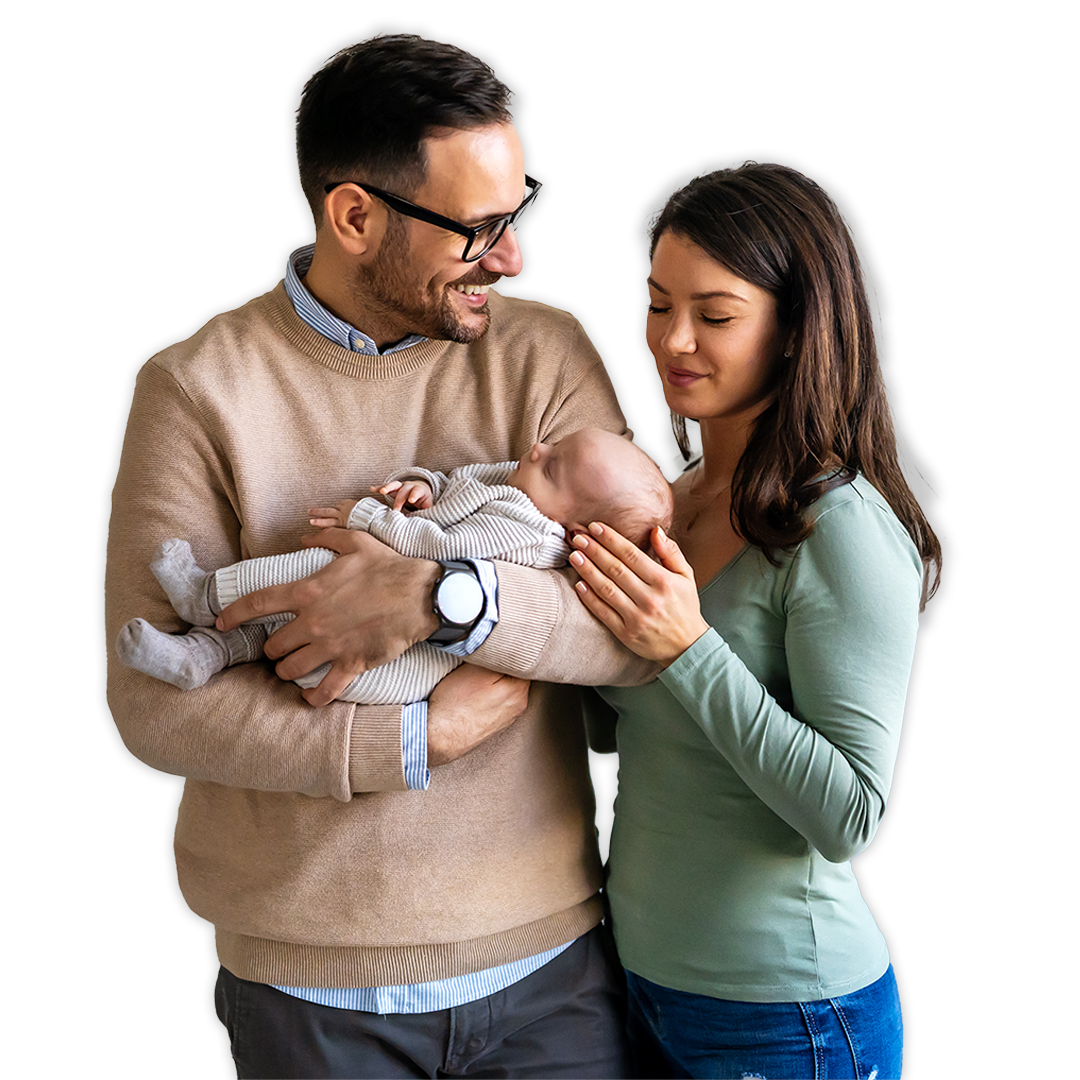 join our exclusive investors club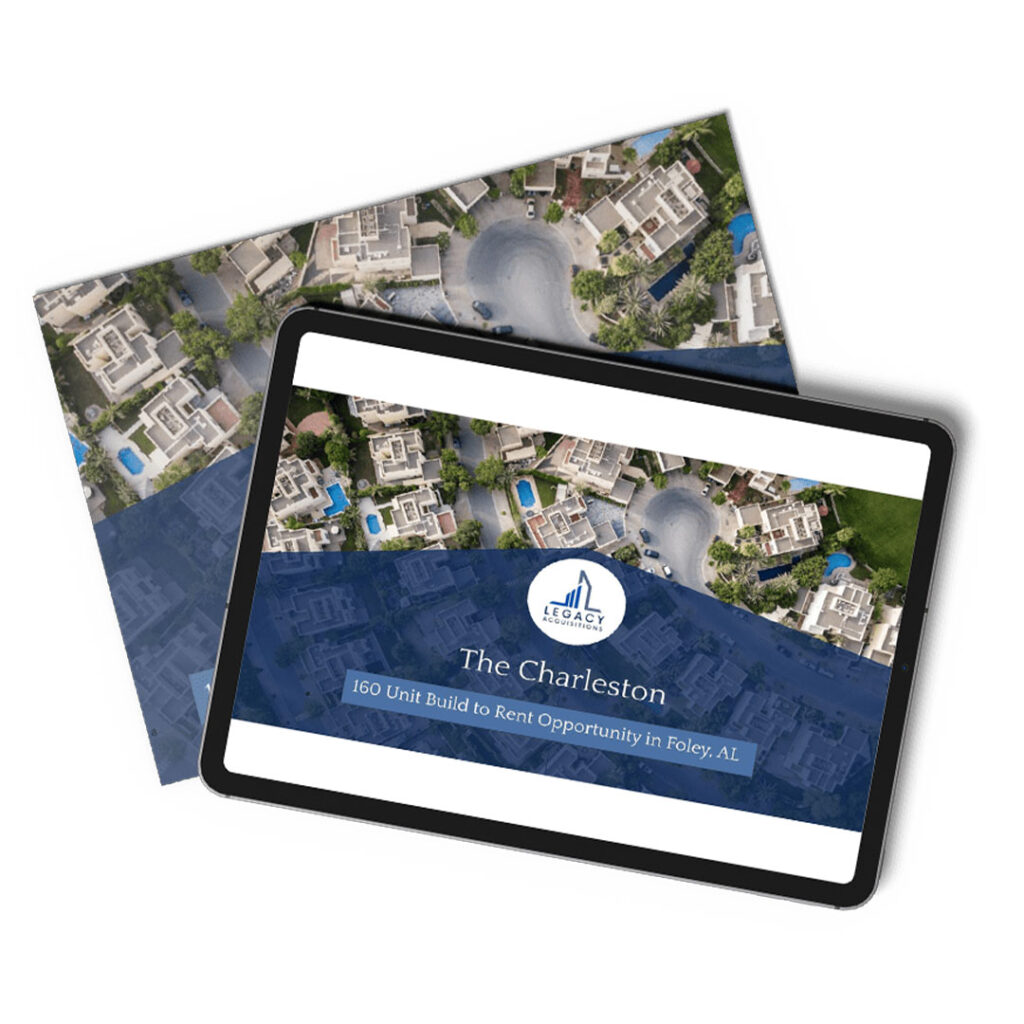 160 Unit Build to Rent Opportunity in Foley, AL
Total Raise $2,500,00
75%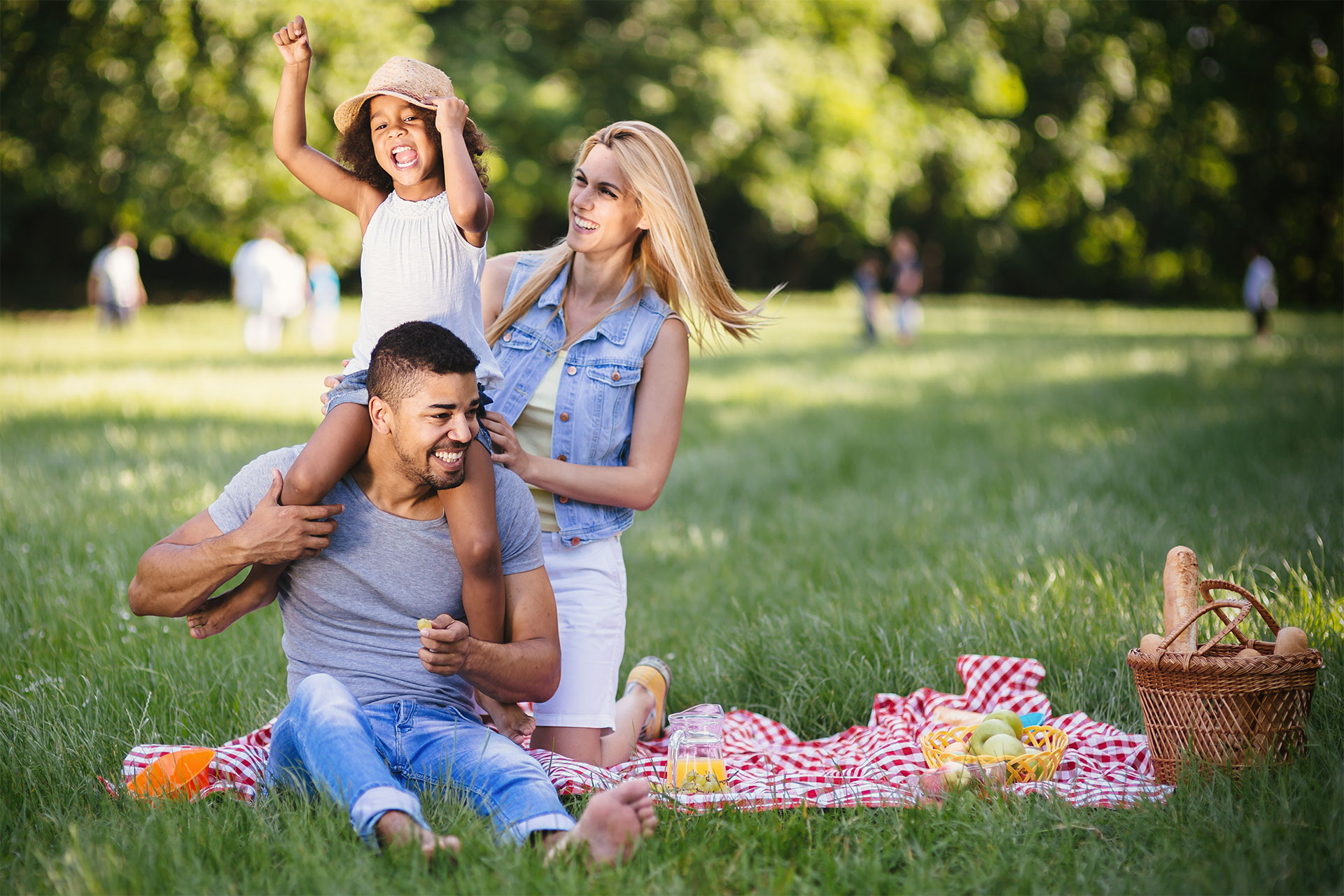 Build passive income, create generational wealth, and build a Legacy by passively investing in Commercial Real Estate.
Where Money Meets Opportunity
Legacy provides off market cash flowign opportunities by partnering with the very best operators in emerging markets nationwide.
Employ our specialized ressearch process to uncover the best submarkets and neighborhoods.
Using our experience in hundreds of transactions, we aim to add value to the asset, then execute a sound operation and disposition strategy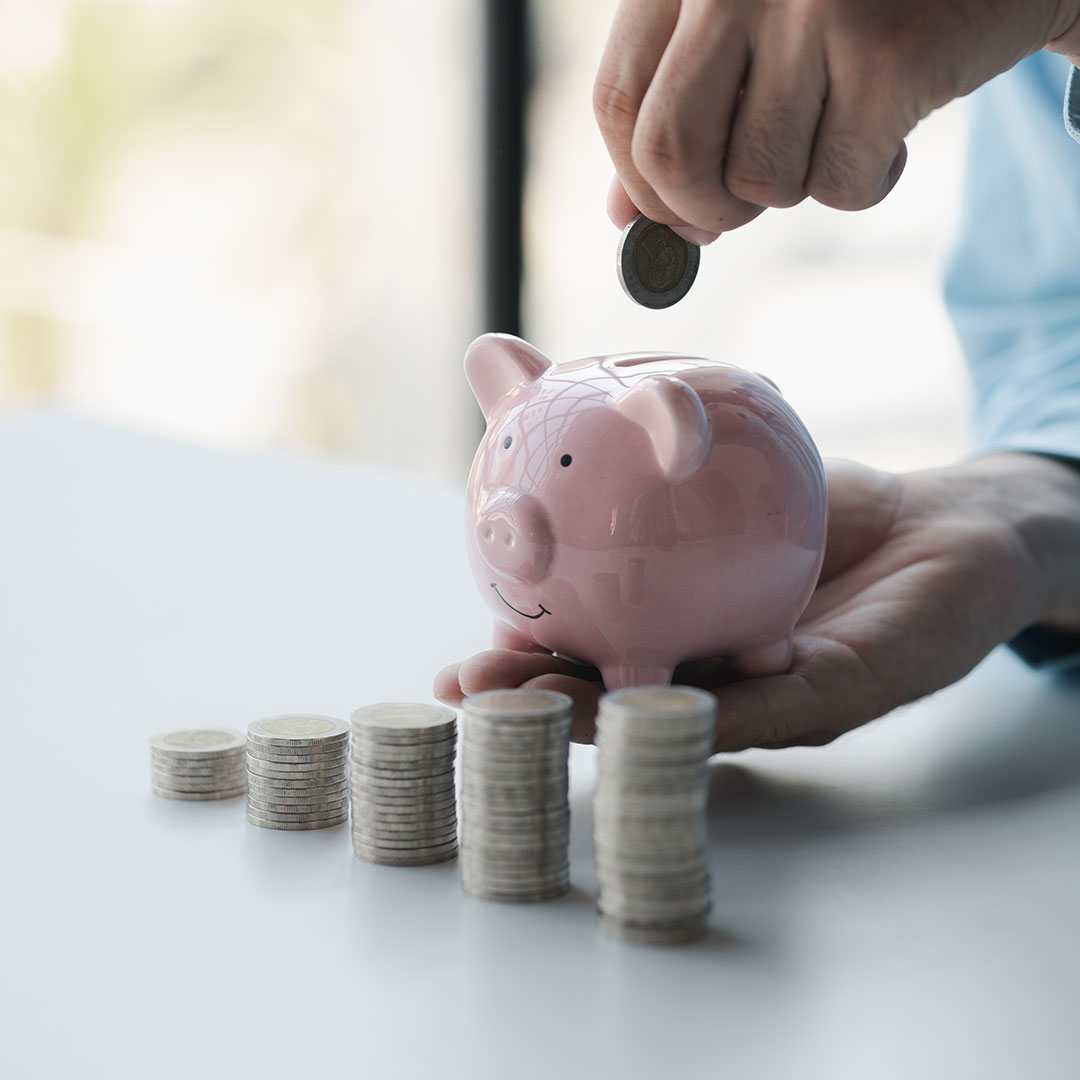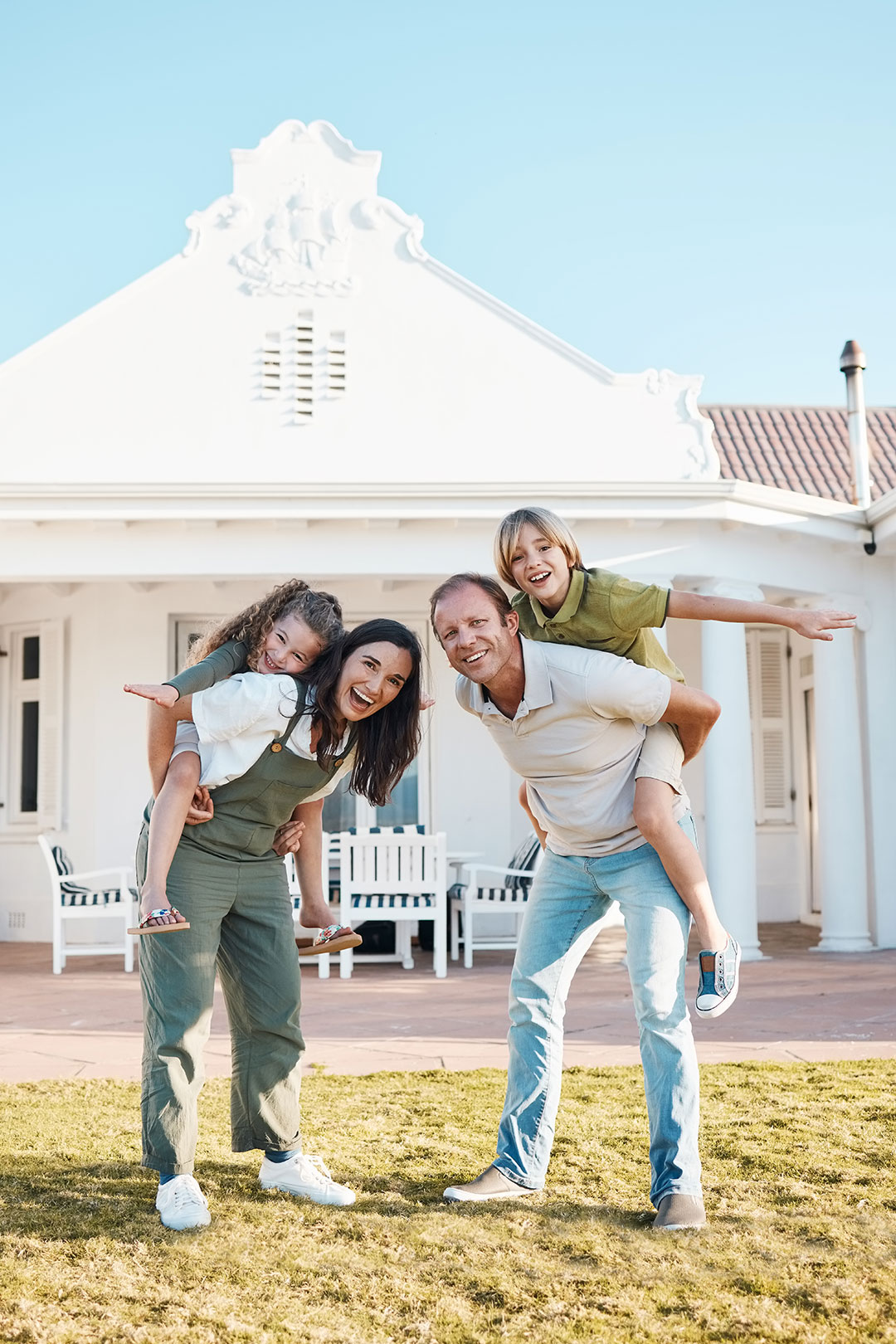 What Can Passive Real Estate Investing Do For You?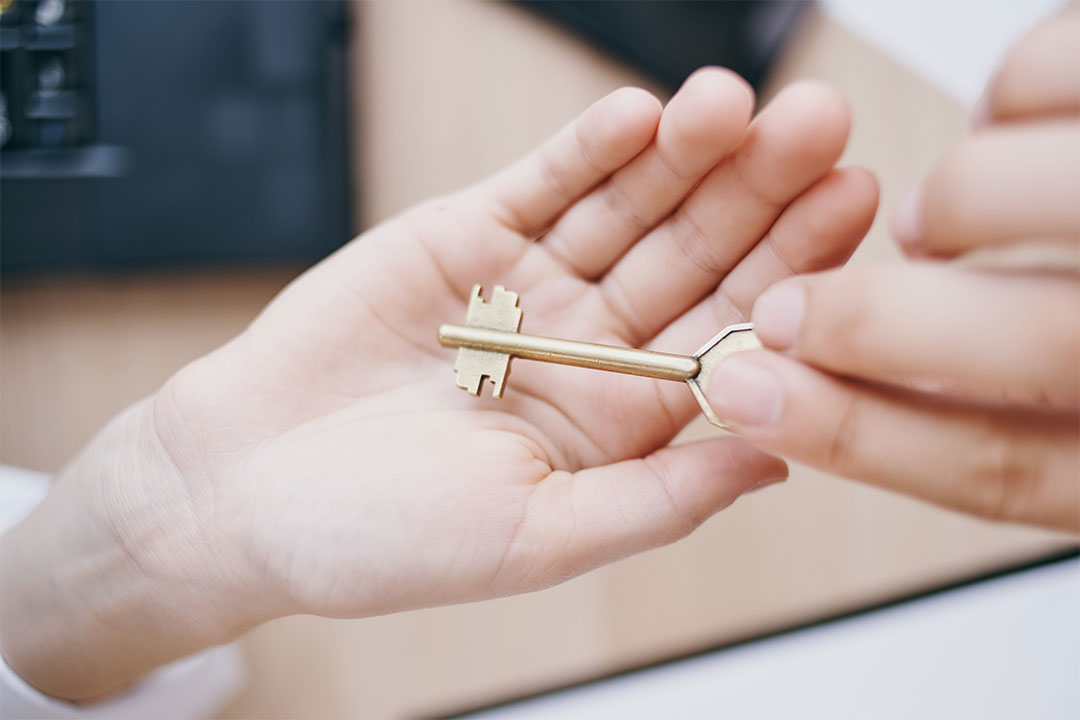 Start Growing Your Wealth Now
Learn how to create true passive income and unlock financial freedom, through passive multifamily investing.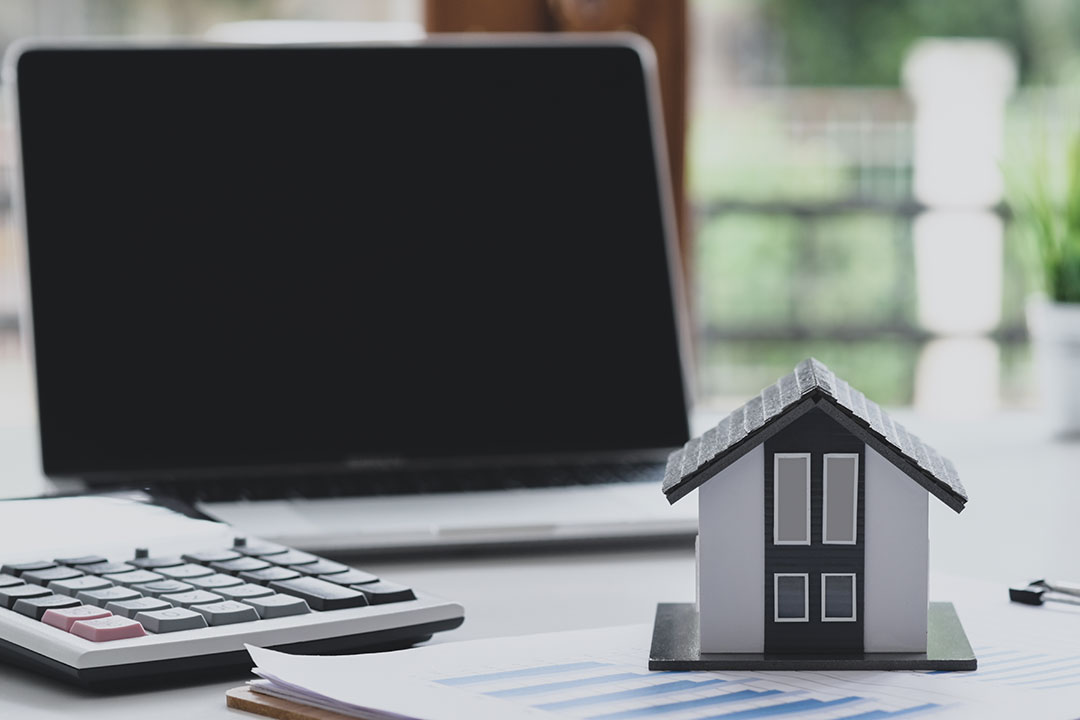 We'll help you discover how passive real estate investing works and give you the resources you need to invest with confidence.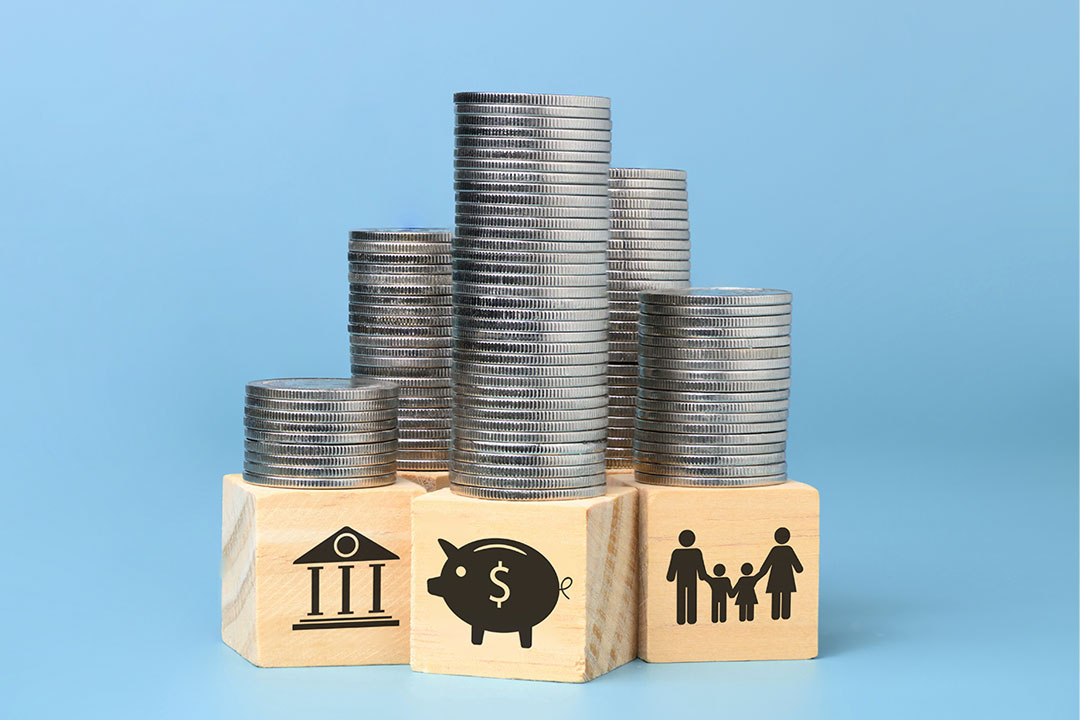 When we find great deals, we'll share them with you, and if you decide to invest, we'll guide you through our easy step by step process.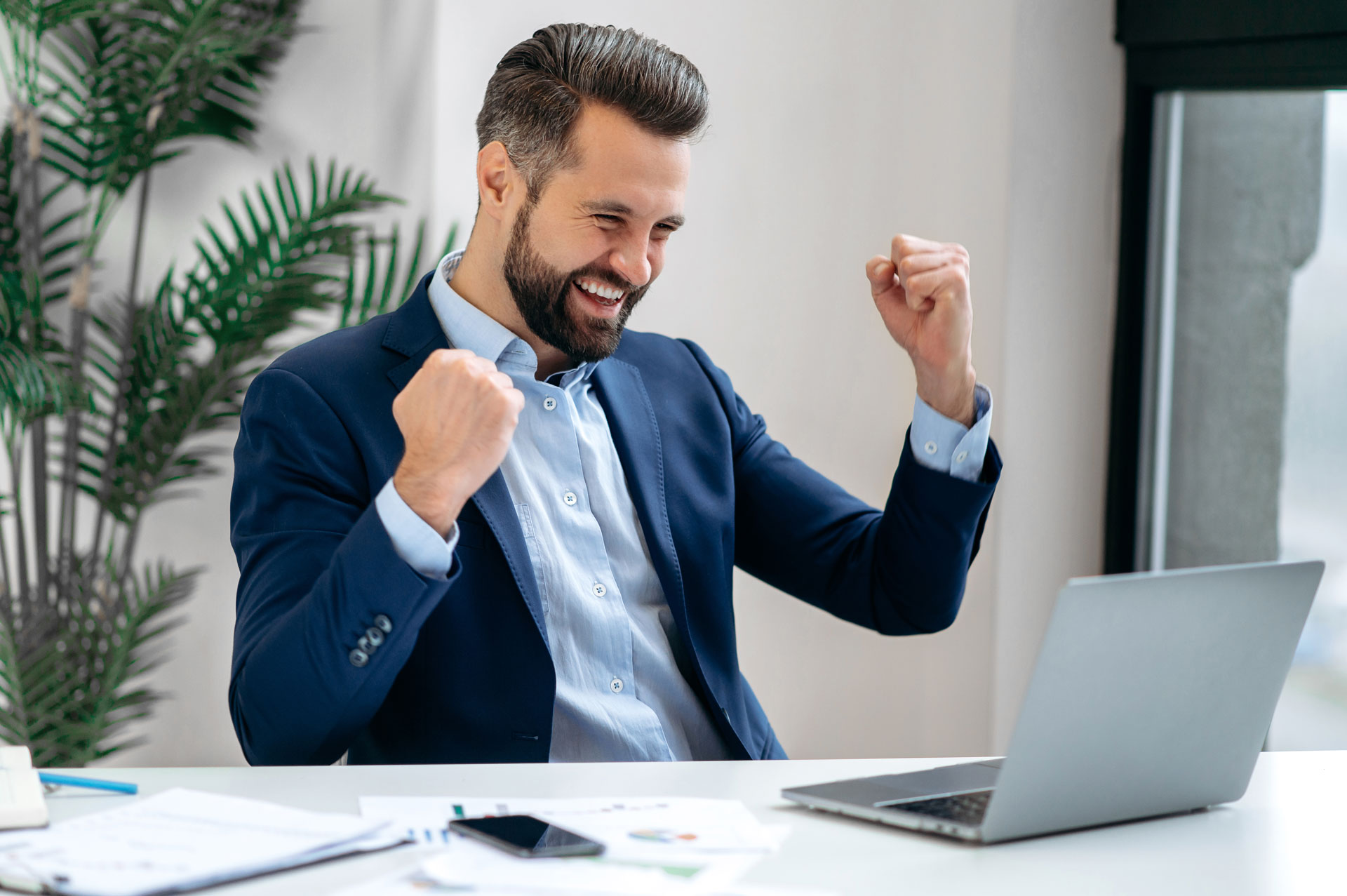 Once you invest, sit back and relax. You're DONE! We'll take over all the work and send you ongoing updates and cash flow.
"I have worked with Legacy on numerous real estate transactions over the last 15 years. Their local expertise and attention to detail has helped assure many smooth closings."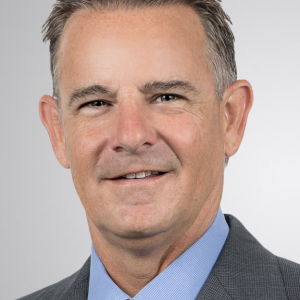 Dave Semmer – Senior Vice President
Capital Markets, Walker & Dunlop